Rocket Channel
is the sci-fi themed world of
Gex: Enter the Gecko
. It is an outer space level that spoofs Star Wars and Star Trek. In this level Gex only has a limited amount of air to breathe and must continually refill his air meter.
Setting
Enemies
Missions
The Umpire Strikes Out
Ride the Rocket

Accessed by the platforms to the right of the starting location, which circle around an energy beam.

Enter the Battle Dome

Accessed by the platforms to the left of the starting location, which are rotating segments of what would have been a bridge.
Pain in the Asteroids
Find the Arched Asteroid
Ride the Warp Tube
Destroy Five Crystal Power Cells
Collectables
Rockets
Phaser Guns
Robots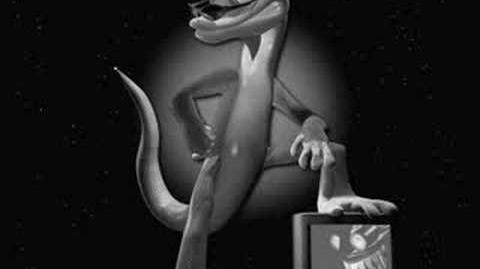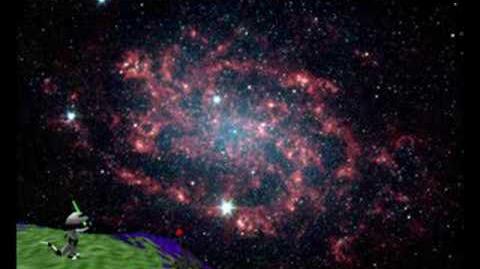 Trivia
In the N64 version, when you run out of air, you can activate the menu to escape the level and avoid losing a life.
Ad blocker interference detected!
Wikia is a free-to-use site that makes money from advertising. We have a modified experience for viewers using ad blockers

Wikia is not accessible if you've made further modifications. Remove the custom ad blocker rule(s) and the page will load as expected.